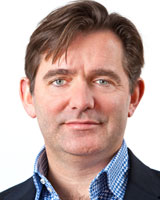 Joselph Hierheimer is the comic book writer of the official THEULTIMATESORAFAN comic book. He is the replacement of Darren Broggs, who died of a heart attack in 2011. Joselph writes the comic book weekly. He works with Mary Josefina to write the comic book. He's good friends with her. In his free time, Joselph likes to draw, eat cocolate bon-bons, read, and collect stickers. Hierheimer recently had a cameo in the THEULTIMATESORAFANINC. film, The Struggle. Hierheimer currently resideds by Los Angelous.
Ad blocker interference detected!
Wikia is a free-to-use site that makes money from advertising. We have a modified experience for viewers using ad blockers

Wikia is not accessible if you've made further modifications. Remove the custom ad blocker rule(s) and the page will load as expected.